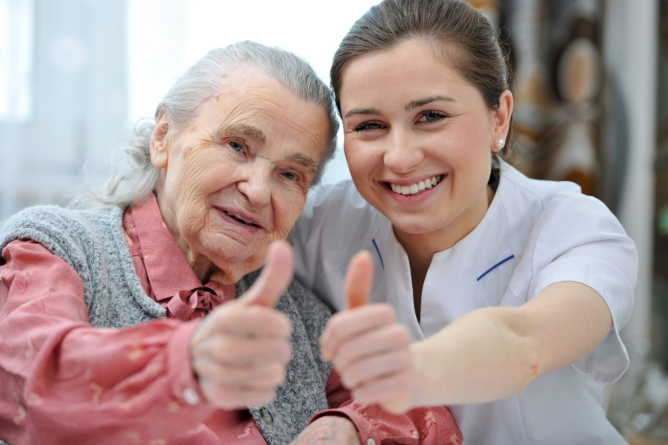 You might think that everything is going well with your senior loved one, however, the truth is they are good at hiding their declining physical and cognitive health from their family, especially if you are far from them and you rarely visit them. Here are signs that your senior loved ones need a caregiver and that it's time for you to avail of home care services for them:
They are having a hard time maintaining their personal hygiene.
If you notice that your senior loved one has body odors, dirty nails, and hair, it could be a sign that they are unable to care for their personal needs. It is best to look for a caregiver that provides Personal Home Care in North Palm Beach, Florida.
Stacks of mail and unpaid bills.
This may mean that your loved ones may tend to forget to pay their bills and respond to important emails.
Spoiled food in the kitchen.
Seeing rotten food in the kitchen may mean that they forgot to do some groceries and is unable to do it.
Showing signs of depression.
If you observe your loved ones tend to withdraw themselves from the crowd, loss their interest in hobbies, and sudden changes in their weight this may indicate depression or loneliness.
You should always prioritize the overall well-being of your loved ones even if you're far from them. Start looking for a reliable provider of exceptional Home Care Services in Oakland Park, Florida such as ASZ Caring Hearts Inc.
We also offer Children medical service that aims to cover all the specific care needs of children with disabilities and improving their overall well-being. To know more about the services we offer, please feel free to call us at 1866-981-2843.