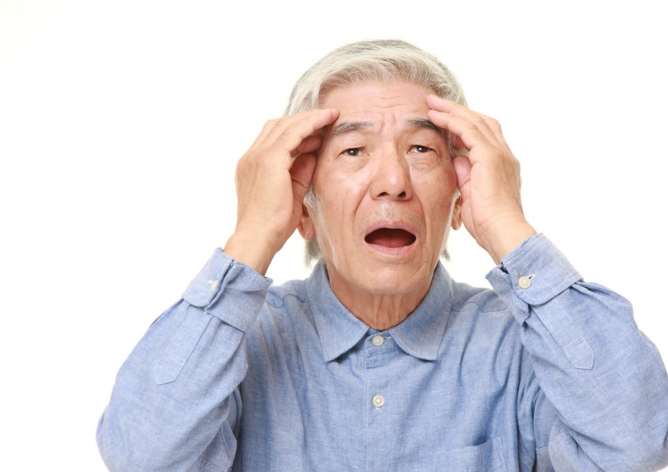 People tend to encounter a lot of challenges as they reach old age. Seniors experience a decline in strength and in balance and coordination that is why they are having a hard time accomplishing their daily tasks alone. However, despite facing these challenges, many seniors still prefer to live alone and that they would rather stay in a comfortable and familiar environment.
Listed below are some of the common challenges that the elderly face when living alone:
Lack of companionship. Many seniors feel lonely when they have no one beside them. That is why there should be someone willing to provide elder care.
Prone to trip and fall accidents. There may be some parts in their house that don't have proper lighting and elevations that are dangerous for seniors.
Remembering their medication. Due to the decline in their cognitive health, they might start to have difficulty remembering things.
Not being able to eat nutritious meals. An elderly person may be unable to cook for themselves in their home.
ASZ Caring Hearts Inc. is your reliable provider of Home Care Services in Oakland Park, Florida. If you wish to avail our home care services, please do not hesitate to call us at 866-981-2843.
We also offer Children medical service where we prioritize the health and overall well-being of children, especially those who have disabilities.
For more about personal home care in North Palm Beach, Florida, contact us today.