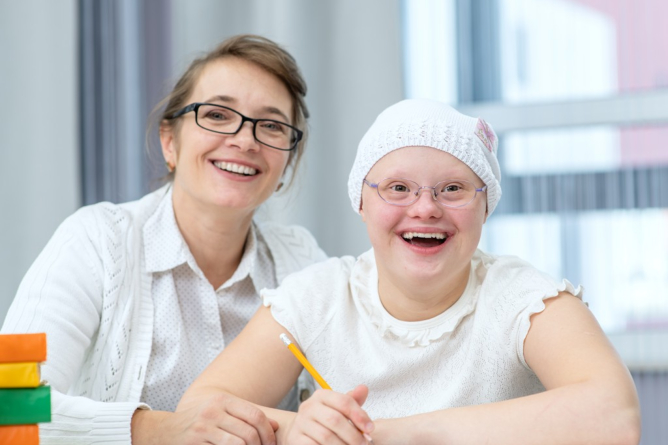 Having a child already weighs a lot of responsibility, how much more if your little one requires a children medical service. If your child undergoes a genetic disorder that is usually associated with physical growth delays, mild to moderate intellectual delays, and facial features that characterize down syndrome, then ASZ Caring Hearts Inc. can provide the best care needed for your child.
If you are wondering where to begin, then seeking for our home care services in Oakland Park, Florida, would be a great start in providing care for your child. We aim to reduce the amount of strain and stress on your part while improving your child's overall health. Our highly-skilled caregivers can create a safe and conducive environment for your child to move around. Also, they make sure to address all other needs of your little loved one.
Furthermore, we understand how physically and mentally challenging it is to care for a child with down syndrome. It requires a lot of patience, extra care, empathy, and a lot more. Aside from that, you need to fully understand the causes, symptoms, diagnosis, and treatment of the condition to provide the right care and how to deal with it. With us, your child is guaranteed with the best care as we take pride in providing exceptional down syndrome care.
Considering our personal home care in North Palm Beach, Florida allows you to be provided with one of our dedicated caregivers for your child's personal needs and customized care from a few hours a day to 24/7 care. You can check us out at www.aszcaringhearts.com/ or call 954-530-4363 or 561-569-6152 for more detailed information about the services we provide.