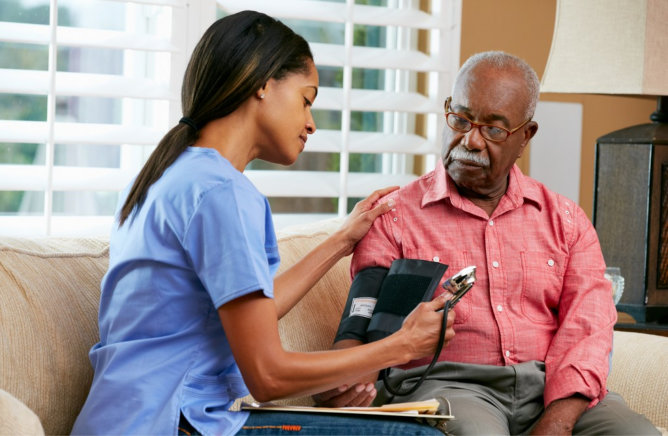 Are you or your loved one thinking of availing of home care services in Oakland Park, Florida? You can receive a limitless range of health services within the comfort of your own home instead of in a sterile hospital environment.
Your doctor can help you determine a home health care plan that is suited for you and your specific health care needs. Some of the services these care providers offer include:
Nursing care
This includes dressing wounds, intravenous therapy, administering medication, pain control, and other health support.
Physical, occupational, and/or speech therapy
Depending on the disabilities, patients may benefit from these therapy services to help them perform their daily duties or improve their speech.
Medical social services
This includes various services such as counseling and locating community resources for a patient's recovery.
Companionship
Patients living alone often require a companion for comfort and supervision.
Homemaker services
This can include meal preparation, laundry, doing the groceries, and other housekeeping tasks.
Some other services include home health aides, children medical service, transportation, and others.
Are you looking for personal home care in North Palm Beach, Florida? Come on over to ASZ Caring Hearts Inc. We provide quality home care services for persons with disabilities.