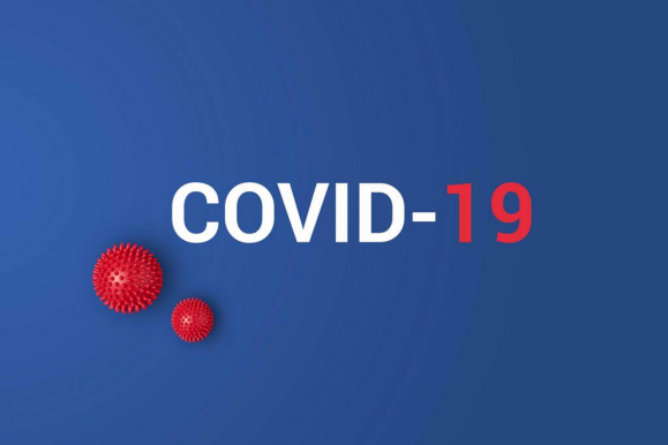 Although people of all ages are at risk of getting infected by the COVID-19 virus, seniors are more vulnerable and face more threat of infection because of health decline caused by aging. Their immune system is not as strong strong as it was in earlier stages of life, making it easier for the virus to attack. The primary and priority thing to do at present is to keep them as safe and protected as possible, and one method of doing so is through our home care services in Oakland Park, Florida.
Here in ASZ Caring Hearts Inc., the safety of our patients is always in our best interest, that is why we promote safety measures and precautions about the COVID-19 virus. Among these, we strongly encourage seniors who are aging in place to remain at home. It is best to never leave home unless very necessary, but when they do, it is important to practice social distancing. To help improve their quality of life while continuing to stay in the comfort and safety of home, our personal home care in North Palm Beach, Florida is always of service.
Another safety precaution against COVID-19 is to practice personal hygiene, particularly in the washing of hands regularly. But for seniors who are unable to maintain good personal hygiene, our trusted and compassionate caregivers can provide senior care anytime. Furthermore, our caregivers are not only limited to assisting with their hygiene practices but also in serving as a companion to help deter loneliness and depression caused by social isolation.
If you need someone to care for your senior loved one especially in these trying times, you can always count on us. We also provide children medical service that you can avail anytime. Feel free to contact us at 1866-981-2843.