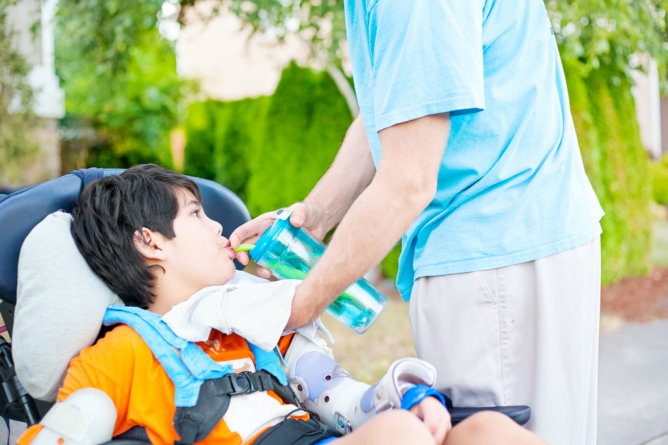 Every parent wants the best for their child and we understand how important their health, safety, and learning is. Sometimes as a parent/s, you may feel distressed trying to provide the best care for your child alone. However, ASZ Caring Hearts Inc. focuses on helping families give support to the child's ability instead of their disability. Our special needs/disabilities caregivers enable them to improve and develop rather than making their condition a hindrance.
If your busy life makes it difficult to assist your child with their personal needs daily, our help is available when you need it. Our home care would give you peace of mind when finding a caregiver we make sure we tailor the requirements to your child's needs, so your child is in the right hands. We aim to support them in their learning and development, which would open opportunities to help them to live a fulfilling life.
Also, we can assist with your child's special health care needs. We ensure safety in the services we provide, so we make it appropriate to their needs that will surely give them an effective result. As a provider of home care services, we do our best to add to the quality of your child/children's life.
Our agency is striving to provide the most convenient care which is why we are constantly expanding now serving in North Palm Beach, West Palm Beach, and Oakland Park, Florida as well we are striving to expand to other cities like Miami and Ft.Pierce.